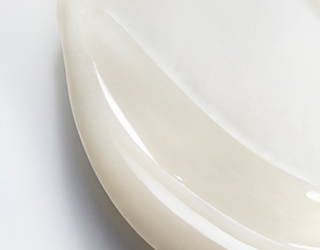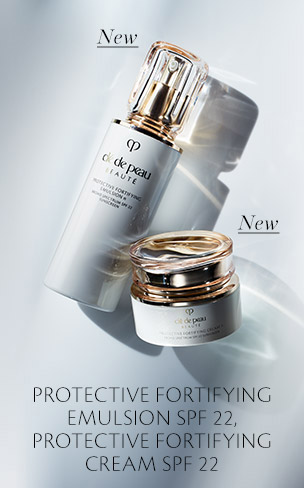 Hydrates. Smooths. Eves Tone. Delivering deep daily hydration for visibly radiant skin.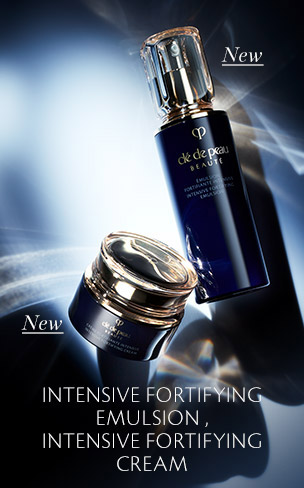 Hydrates. Replenish. Nourish
Intense moisture overnight, while restoring skin from daily damage.
Whether you want to defend skin from external stressors or slow down signs of aging, Clé de Peau Beauté offers the best face moisturizer to achieve your goals. From daytime face creams to some of the best anti-aging moisturizers for your night routine, our face moisturizers are formulated to help nourish and protect your skin.
Restore skin's moisture with a hydrating face cream like Protective Fortifying Cream SPF 22. This rich day cream is made with our signature Skin-Empowering Illuminator and nourishing botanicals like perilla and Japanese pearl shell extracts. Plus this hydrating moisturizer is formulated to help guard against UV rays and sun damage.
Hydrating face moisturizers don't have to be heavy. Clé de Peau Beauté Protective Fortifying Emulsion features the same SPF as the Protective Fortifying Cream with a lightweight texture that's ideal for normal and oily skin types.
Find the best night moisturizer for your skincare routine. Clé de Peau Beauté Intensive Fortifying Cream deeply moisturizes with a rich texture while fighting factors that accelerate signs of aging for resilient, youthful-looking skin. For a lightweight night moisturizer, try Intensive Fortifying Emulsion. Elevate your nighttime self care routine with La Crème, our ultimate night moisturizer. Retinol ACE and our exclusive 4MSK combat wrinkles, fine lines, and dark spots to revitalize skin's natural radiance.