As a KoKo Rewards member, you earn 5% back on every purchase

Log in to your account to redeem points for KoKo Cash Credit (automatically applied at checkout)
If you'd like to apply your in-store reward points for online shopping,
Please create your account here and we will migrate or add your in-store reward points to your online account.
Enjoy Beauty Care Services
with your Reward Points
These highly recommended beauty care services are offered exclusively to our reward customers as a reward option.
These services are temporarily suspended due to COVID-19
1500 Points($300 purchase)
1500 Points($300 purchase)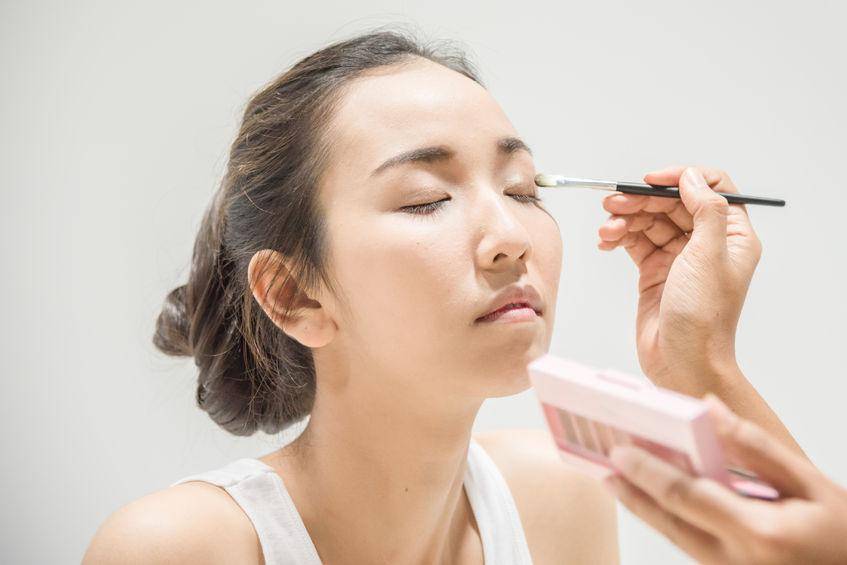 For all KoKo subscribed customers, reward is automatically earned every time a purchase is made in store or online.
Yes, it expires one year from the date of purchase. We send text reminder one month prior to any reward is to be expired.
Can I share my reward with someone?
No, but exception is made for any direct family members.
Do I still get reward for purchase under $100?
Yes, every dollar spent count towards the reward. If you spent $70 and $30 on another day, you get $5 Reward Credit.