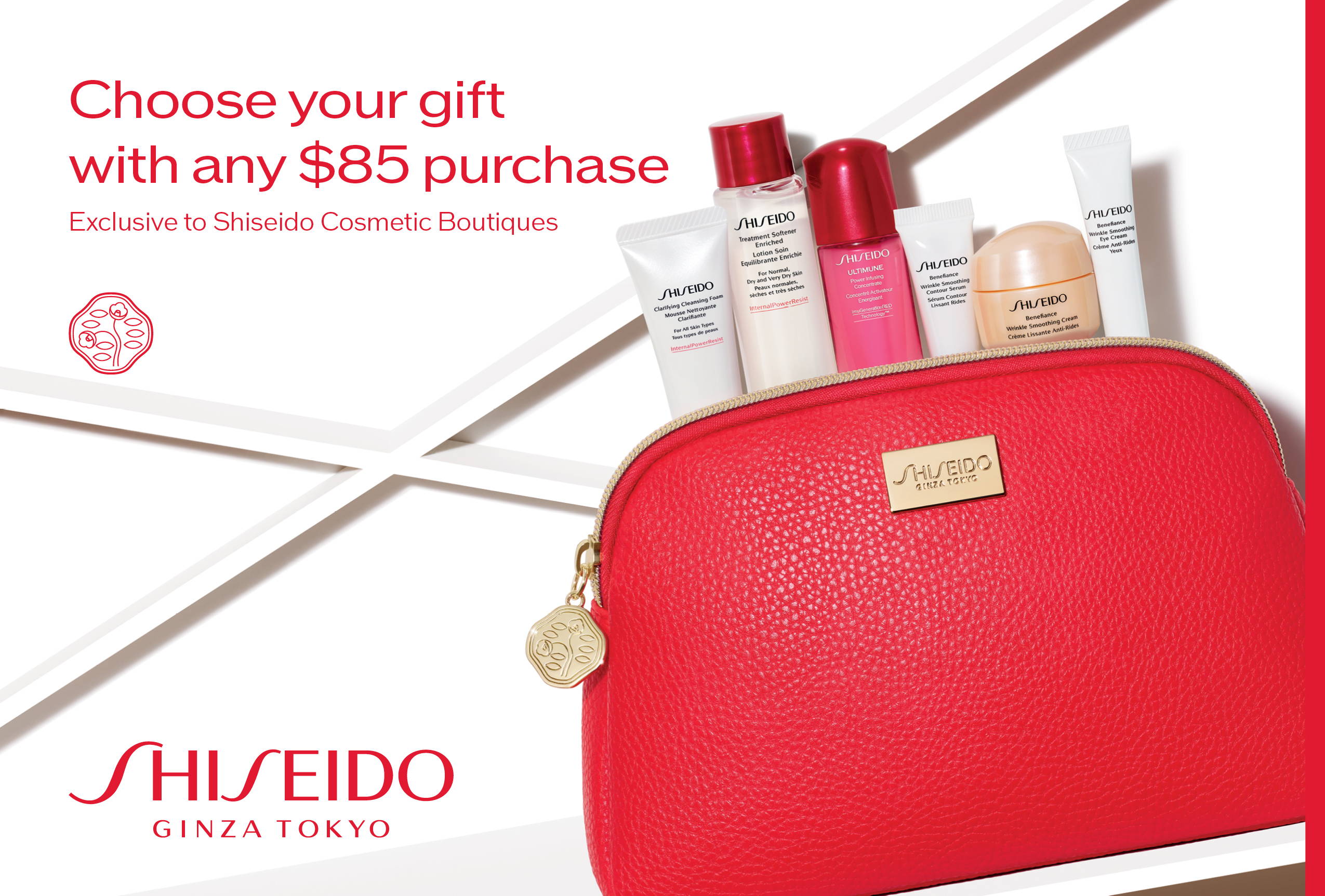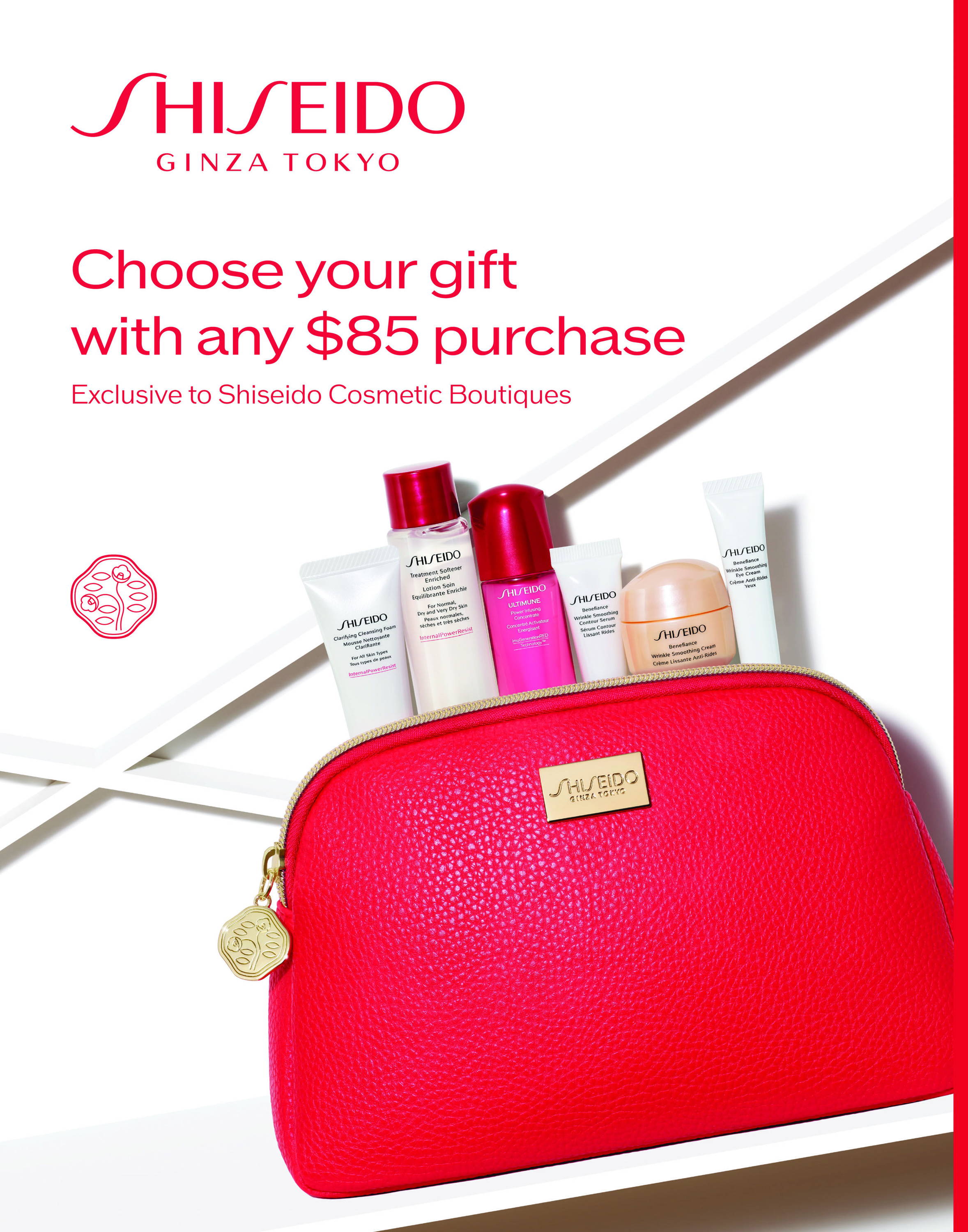 Available Now *In-Store and Online!
Take advantage of this huge value.
*Torrance
STEP UP XTRA FREE GIFT OPTIONS
One of Your Choice
Hello, Friends and Customers
How are you?
I am so sorry that the new store opening is still in limbo, because of ongoing
corona uncertainties. However, in the meantime, you can easily place order
by calling me
or
online
for fast delivery. Please...
Your Reward Points
I am extending the reward points expiration for all Diamond Bar customers, so rest assured your points are still be good to use and you can use it for this GWP event as well.
Take care and hope to talk to you soon !