Want to know more about Enmei extract?
nspired by skin longevity research, the remarkable Enmei herb was discovered at the sacred mountain, Mt. Koya, and known for its health benefits in Japan.
Skingenecell 1P + Enmei extract
Combining Skingenecell 1P and Enmei Extract creates SkingenecellEnmei Complex, a proprietary anti-aging ingredient that slows down the appearance of visible signs of aging, and helps restore and prolong a youthful look.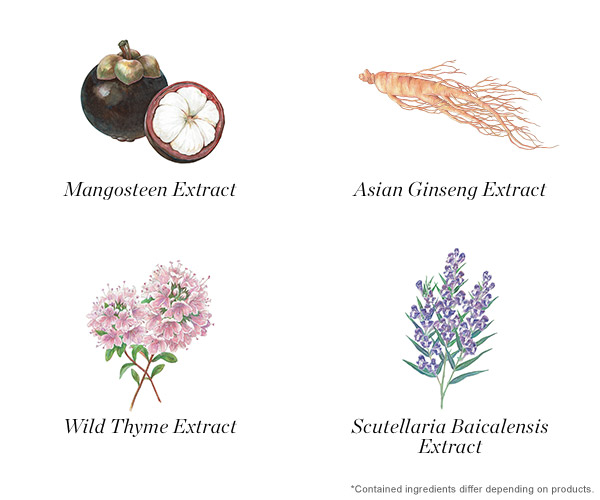 The queen of tropical fruit helps skin smoother.
One of the most highly regarded herb promotes skin's energy.
An aromatic plant widely cultivated all over the world helps skin become beautiful.
Scutellaria Baicalensis Extract
A traditional herb is known to support skin's beauty.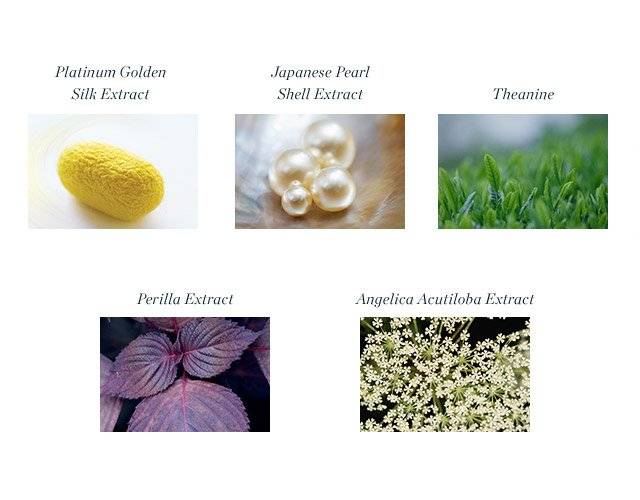 Five Key Ingredients of
Skin-Empowering Illuminator
An essence extracted from rare Platinum Golden Silk cocoons. A rich source of amino acids, with an affinity for skin from Japanese Pearl Shell Extract. Upon drinking can promote relaxation and lower blood pressure with Theanine. The leaves of Perilla have long been used to help lower temperature and soothe stress. Angelica Acutiloba Extract has been treasured for over a thousand years as a herbal medicine for a variety of ailments.
KEY INGREDIENTS & BENEFITS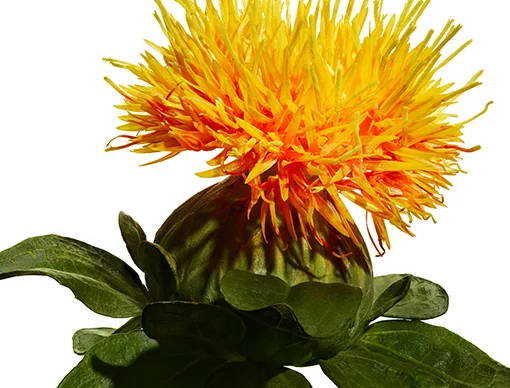 With Benibana flower and Bulgarian rose water fortifies skin's dermal layer for a more sculpted appearance
KEY INGREDIENTS & BENEFITS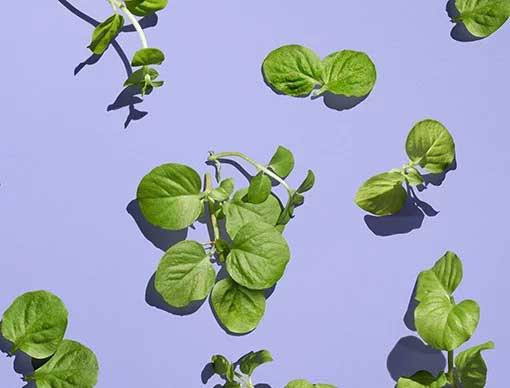 Supports the skin's natural production of collagen, strengthens approach to firming and targets smile lines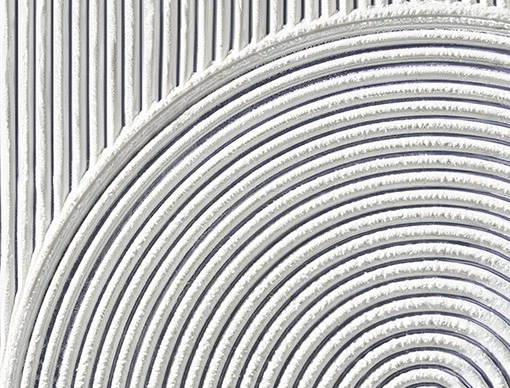 Inhibits the production of melanin, which causes dark spots, and removes accumulated melanin from deep within for an even skin tone